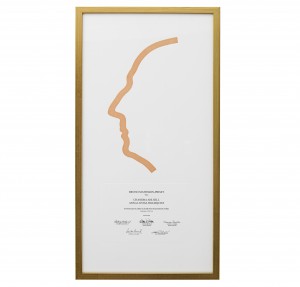 Bruno Mathsson Award
"The 2019 Bruno Mathsson Award was given to Chandra Ahlsell and Anna Lovisa Holmquist, from the design duo Folkform, for their keen research into how materials and manufacturing methods are valued in contemporary furniture production. Their work is focused on process and without prestige they tirelessly gather knowledge and engage in more traditional modes of production that otherwise might be lost to future generations. Through this process they create pieces of unique artistic expression, informed by free and unconstrained processes."
Thank you Karin and Bruno Mathsson Foundation!